Okay, so it's confession time, I haven't been engaging with the ocTEL MOOC since having signed up back in April! MOOC 1 – 0 Phil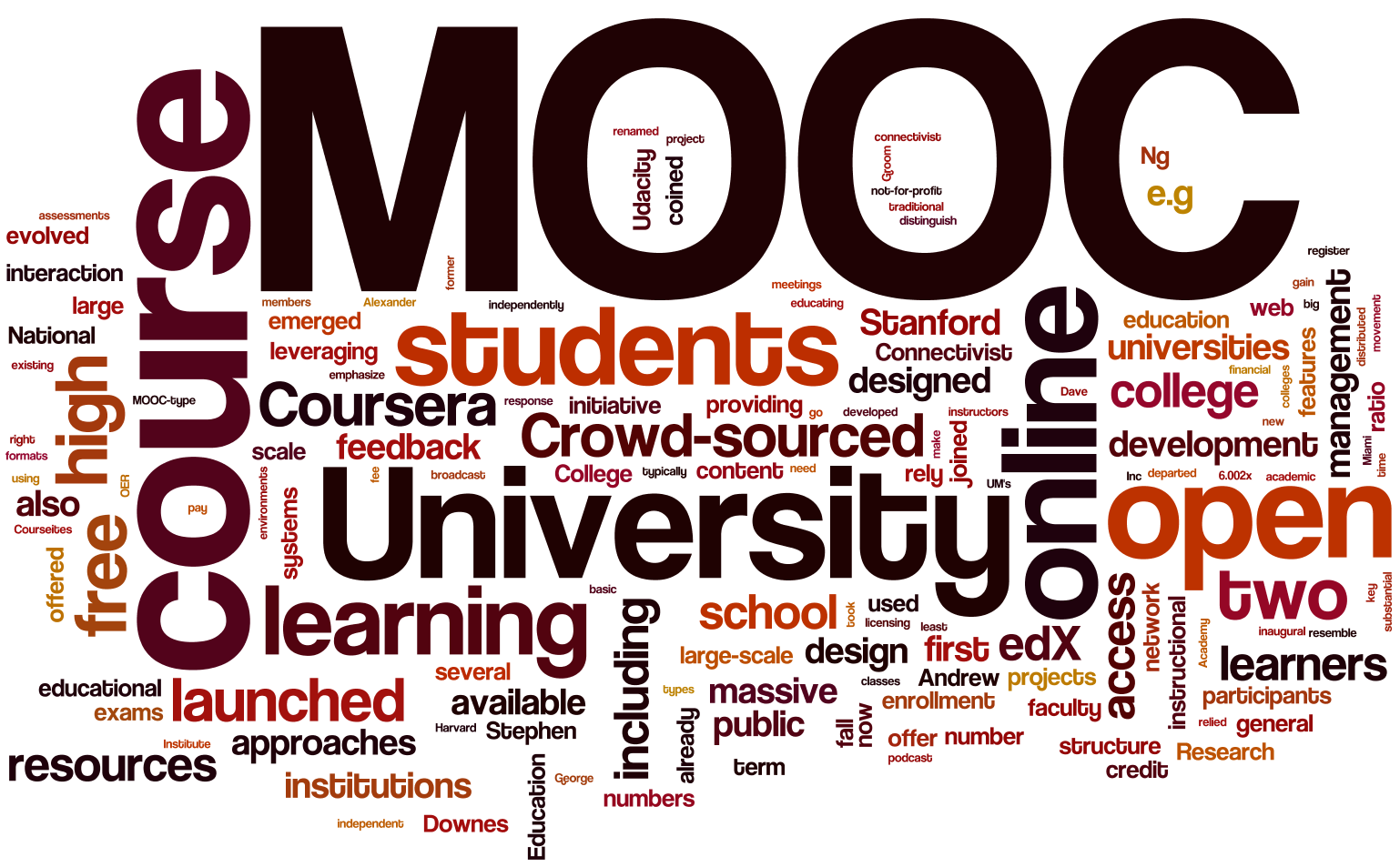 I started with the best of intentions, as I'm sure we all do, but life just got in the way I guess. It's not a great excuse, I'm a big advocate of personal productivity, time and task management etc., but it happened.
I'm currently studying for an MSc in 'Technology Enhanced Learning, Innovation and Change' at Sheffield Hallam University (via distance learning), which I should probably write more about as it has been an amazing experience so far. At work I have been completing my SEDA Supporting Learning Technologies (SLT) award, whilst also delivering some of the modules myself. I have also just registered as a CMALT candidate, and have made a start on my portfolio, which, after careful consideration (Mahara vs WordPress), I have decided to do here on my site.
I guess I had probably bitten off more than I could chew, but sometimes these things just all come along at once, and you just have to roll with it. I decided that the ocTEL MOOC would be the one to give way to the others this time around, but I am certainly going to look out for the next time it runs, having seen such great things coming out of it from my peers.
The reason for the title of this post is that this wasn't the first MOOC I failed to complete – I also signed up for the ill-fated Coursera MOOC 'Fundamentals of Online Education: Planning and Application'. We all know what happened to that MOOC, but if I'm being honest I hadn't really begun to engage even before it was pulled, so I'm chalking that one up as a draw! MOOC 0 – 0 Phil
There has been plenty written about MOOCs, the reasons that people take them, and why they do or don't complete, so I guess I'm just adding to the stats…